Are you ready to electrify your commercial fleet?
Access the EV fleets learning hub to educate and empower your teams to electrify your fleets with confidence.
Start planning with free data & tools

Learn from best-in-class industry experts
Save my spot for the EV fleets digital course
Learn how to plug EVs into your business
What's in it for me?
You'll walk away with a clear roadmap to electrify your fleet. We understand real-life operations and are here to help you understand everything from EV charging to vehicle rebates, all in one place.
Register for free
The program is free for industry professionals in Canada. You will receive a certificate upon course completion.
Learn at your own pace
Access informative articles and engaging videos filled with practical advice and product information directly in your inbox.
Access live lessons
Be the first to receive invitations to webinars, ask-the-expert sessions, and additional virtual learning opportunities.
"We'll be working directly with our industry and research partners to develop learning modules, real-world case studies, best practices and videos that act as a resource to inform, educate and empower fleet owners and operators to successfully transition to zero-emission vehicles."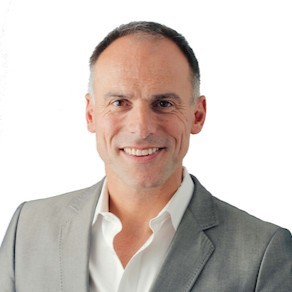 Founder & President | Electric Autonomy Canada
Frequently Asked Questions
Everything you want to know about the EV fleets digital course.
When does the EV fleets course launch?
The official EV fleets course will launch in Fall 2022. By saving your spot above, you will immediately have access to the beta pre-release and get notified about the official launch dates by email.
How much does the EV fleets course cost?
The program is currently free of charge to industry professionals in Canada. It is made possible through Electric Autonomy Canada and support from partners such as the Government of Canada, Ford Pro, Jim Pattison Lease, ABB E-mobility, and the International Council on Clean Transportation (ICCT).
Can my entire team sign-up for the EV fleets course?
Yes, definitely. This course supports operational teams, business owners, and individuals looking to electrify their commercial fleets in Canada.
What do I get upon completion of the EV fleets course?
Once you have completed the online program, you will receive a certificate of completion to share with your organization and network.
The EV fleets digital course is Canada's national platform for learning about electrifying commercial fleets. The program is brought to you by Electric Autonomy Canada and has been created with the support of numerous industry and government stakeholders to help advance electric vehicle education in the field.
Ready to get started?
Sign up for the EV fleets course to plan your transition to an electric fleet.